The Lip Queen provides age appropriate aesthetic treatments - we maintain affordable prices we are a friendly private clinic - based in Crosby. We welcome new clients.
Prescribed Anti-wrinkle injections - using Botox (by Allergan)
All HA Fillers are prescribed using top end products from a UK pharmacy
Other treatments are available at the clinic - we see all clients by appointment only.
We are an accredited safe clinic - for all your aesthetic treatments a consultation will be required - The law states you you must be over 18 to use our services.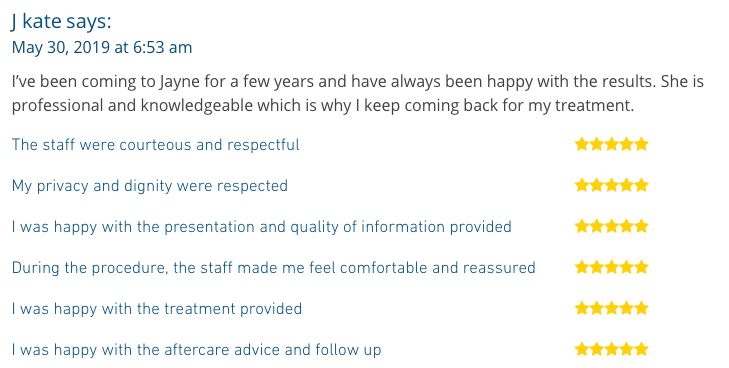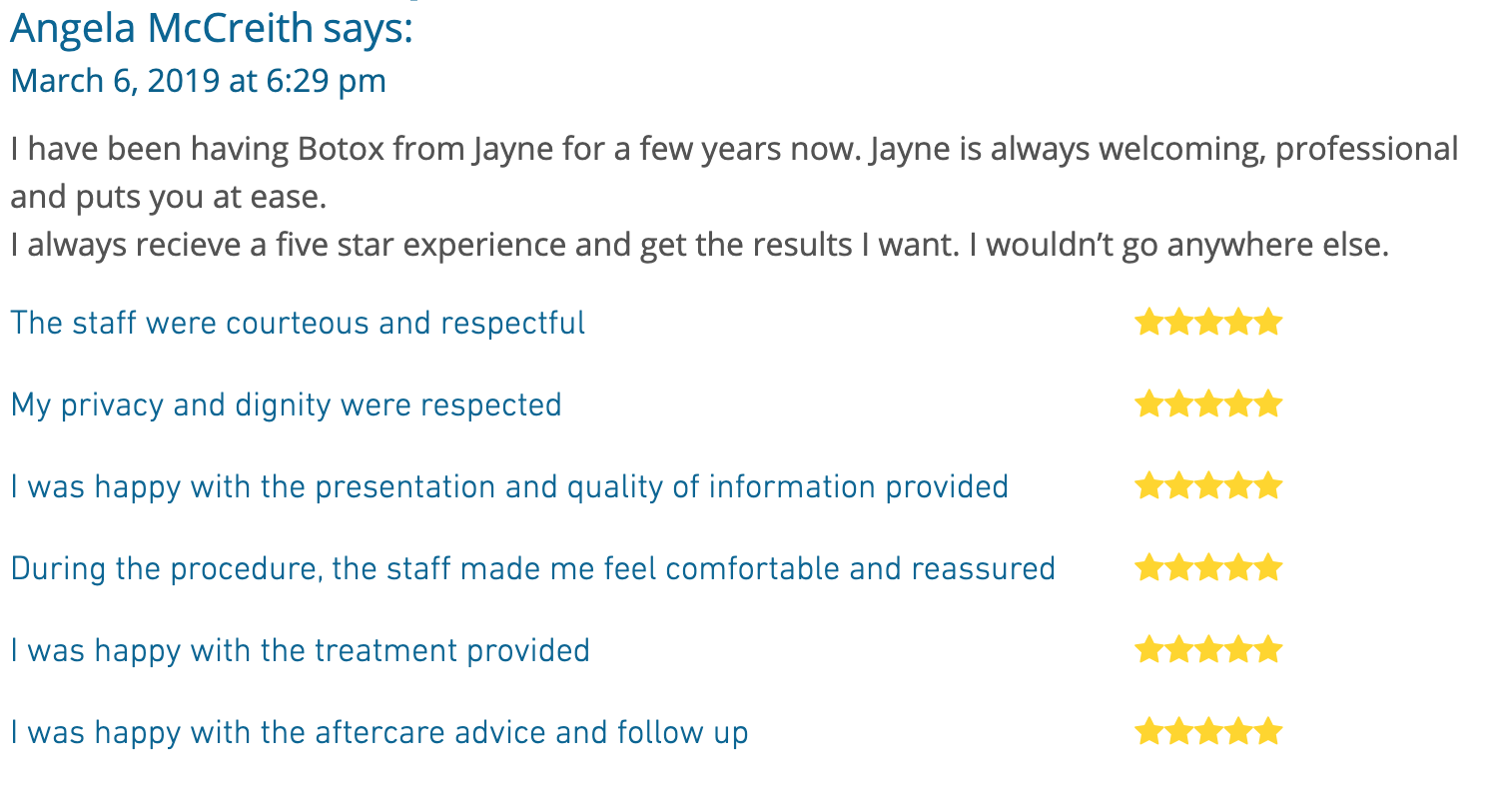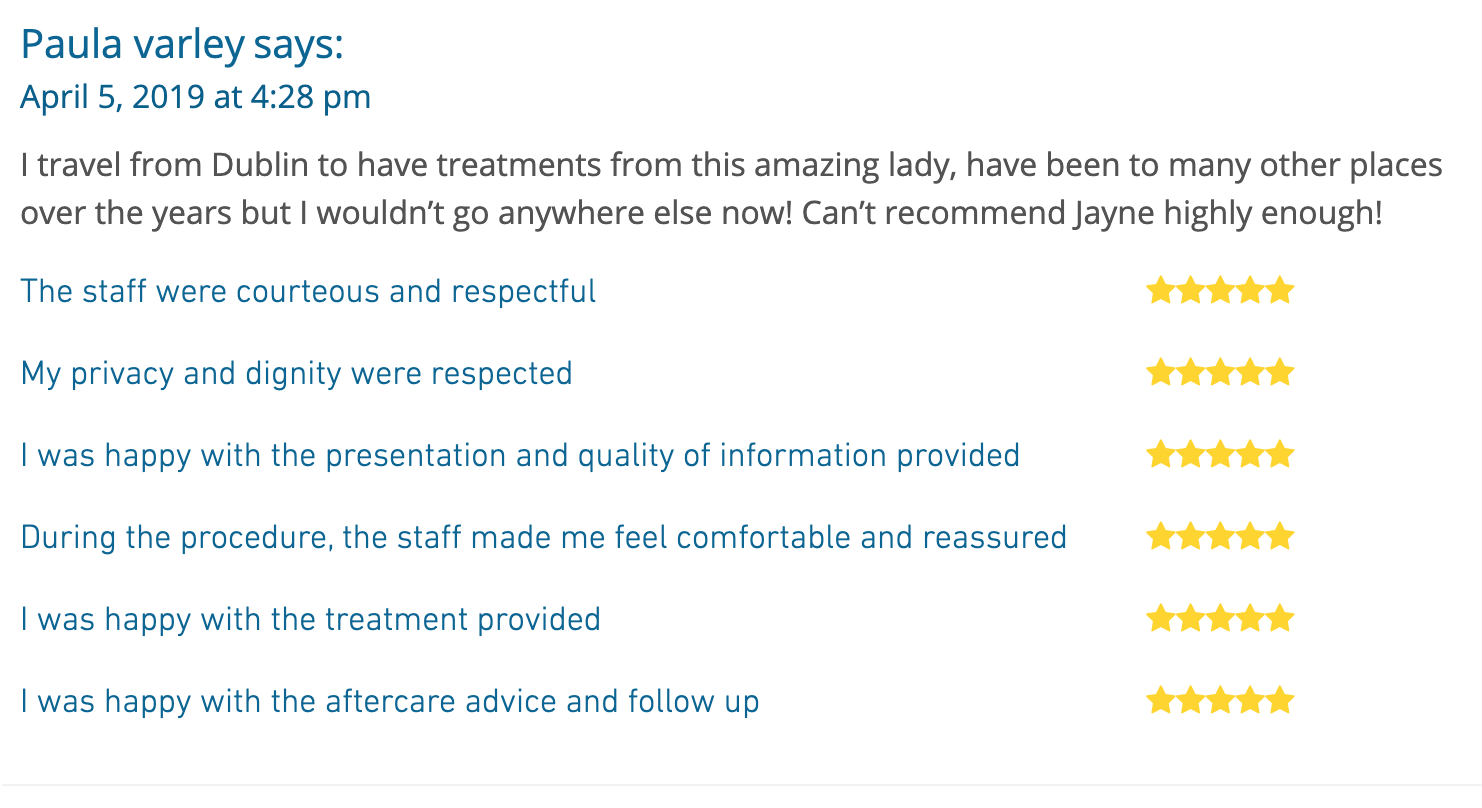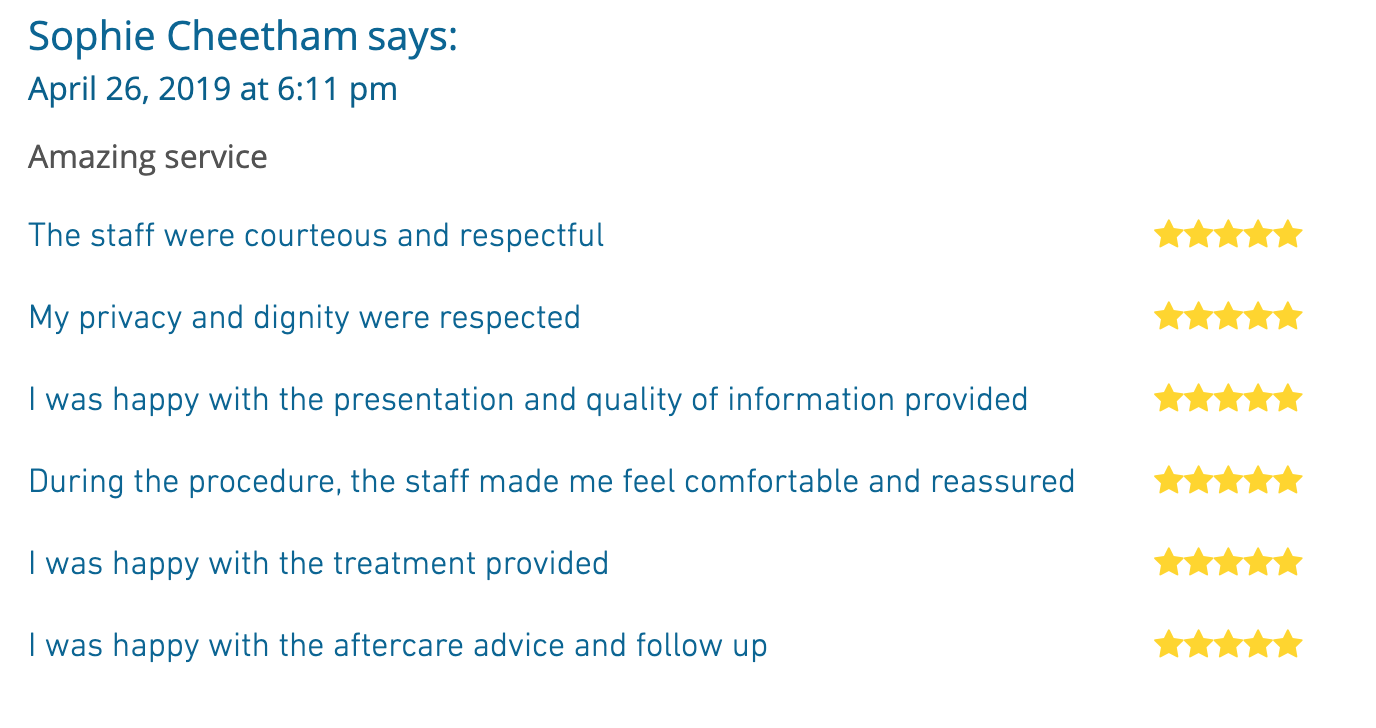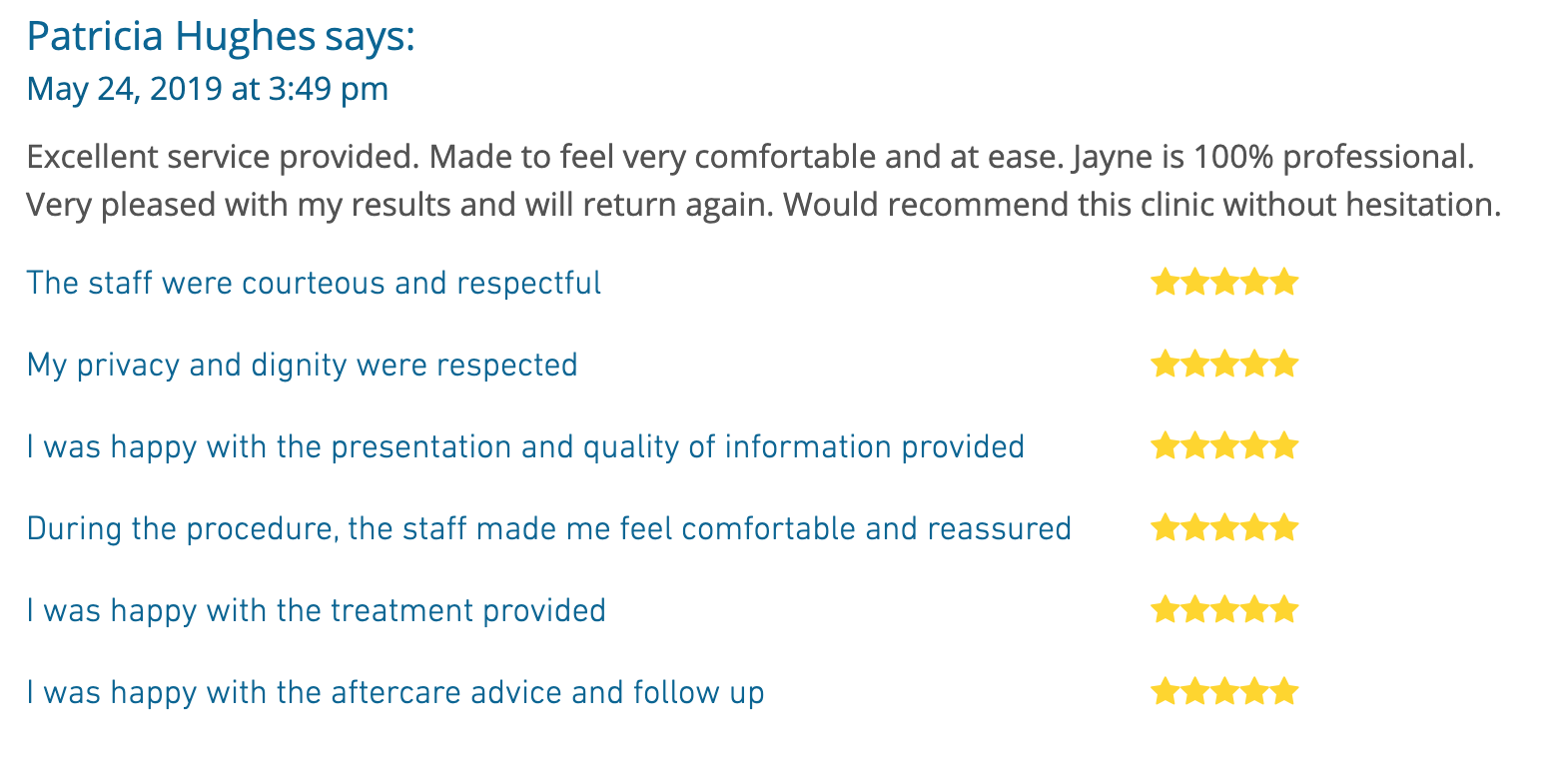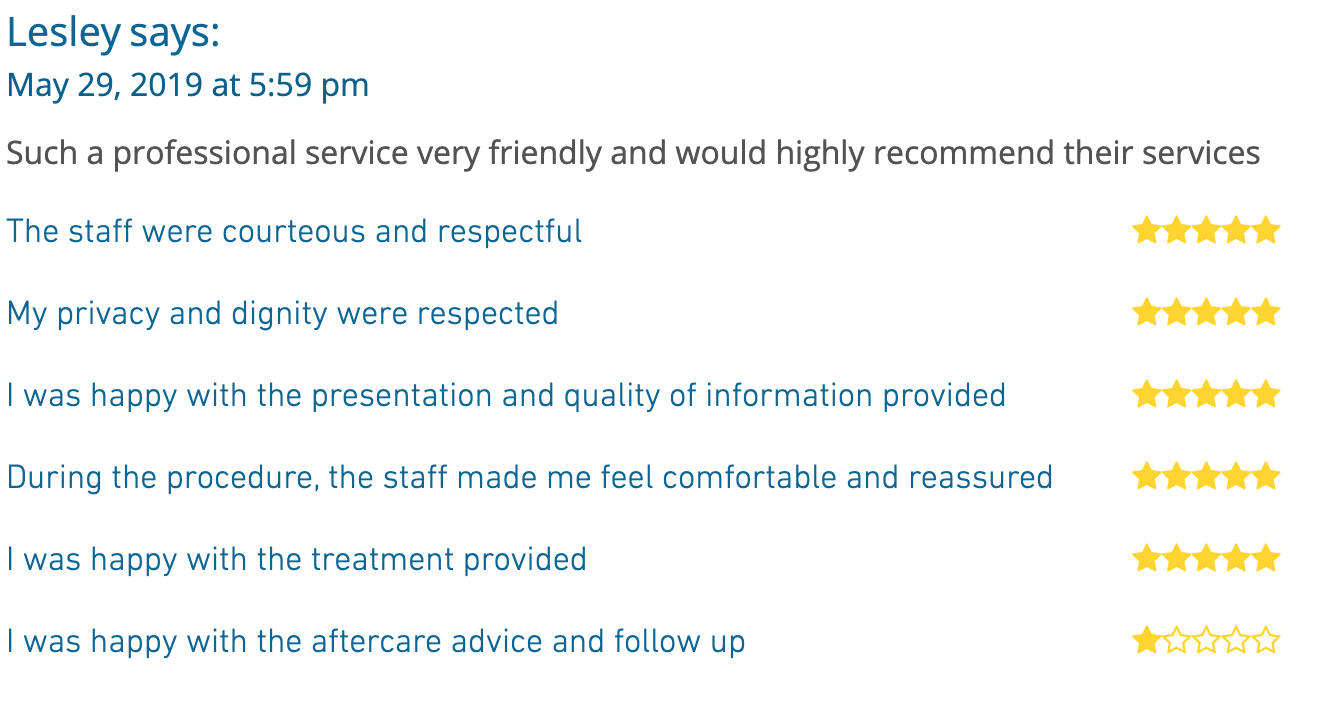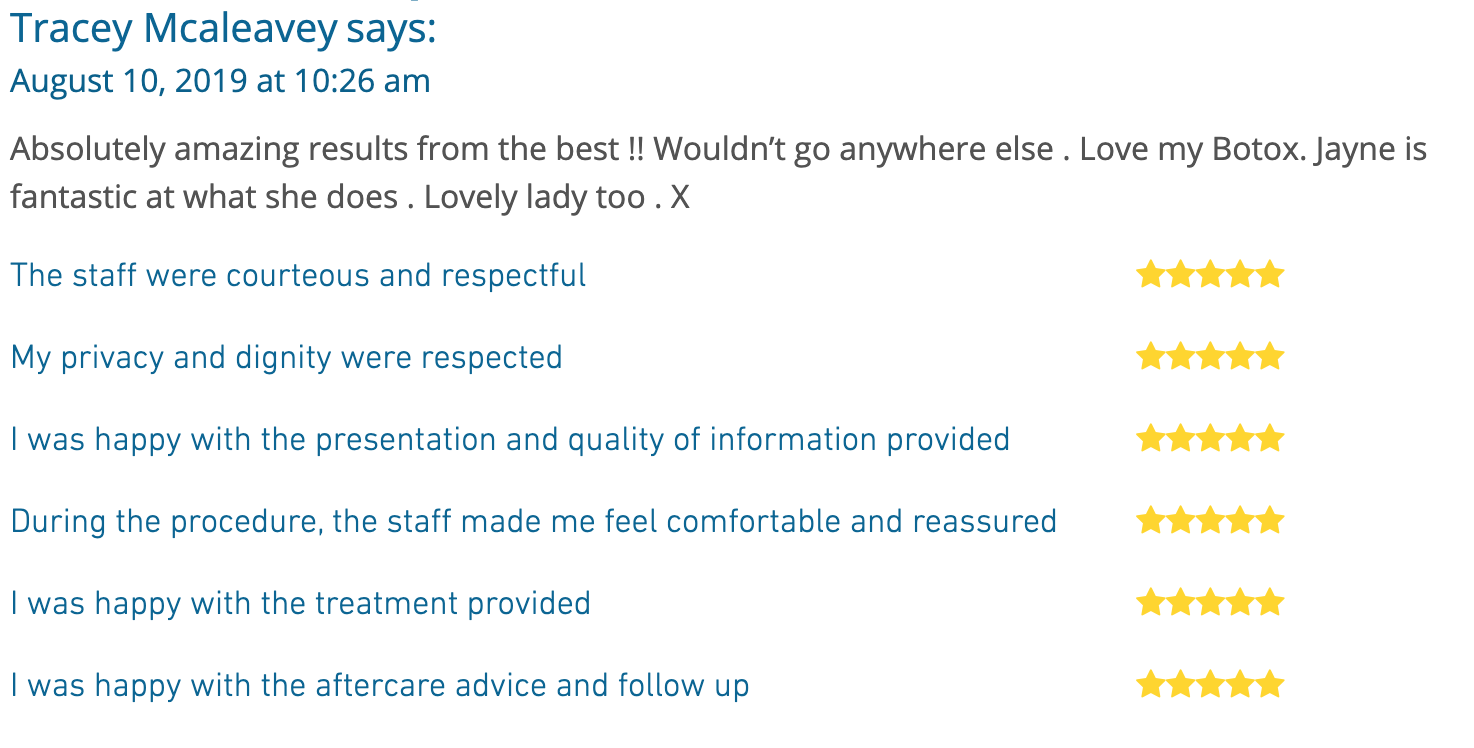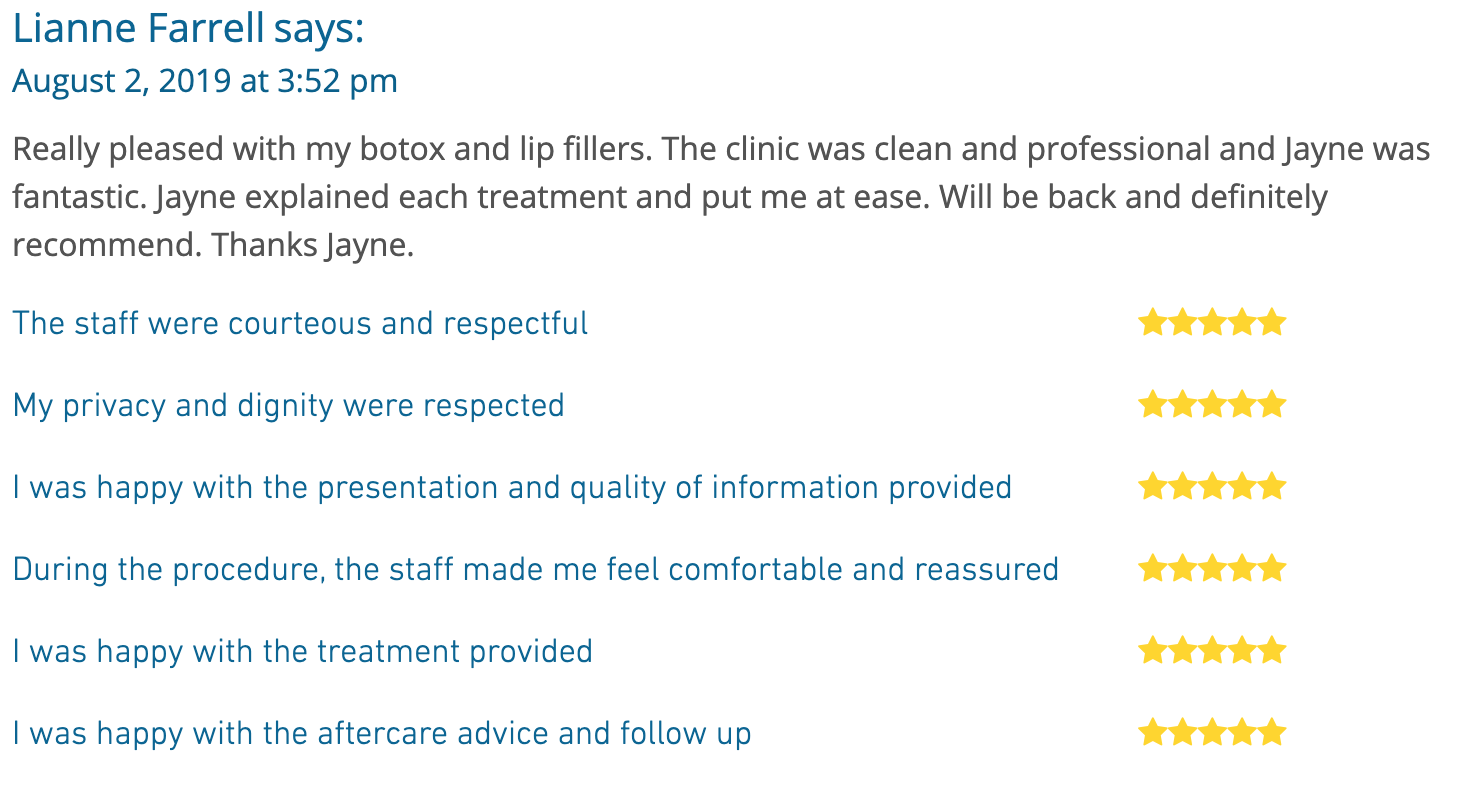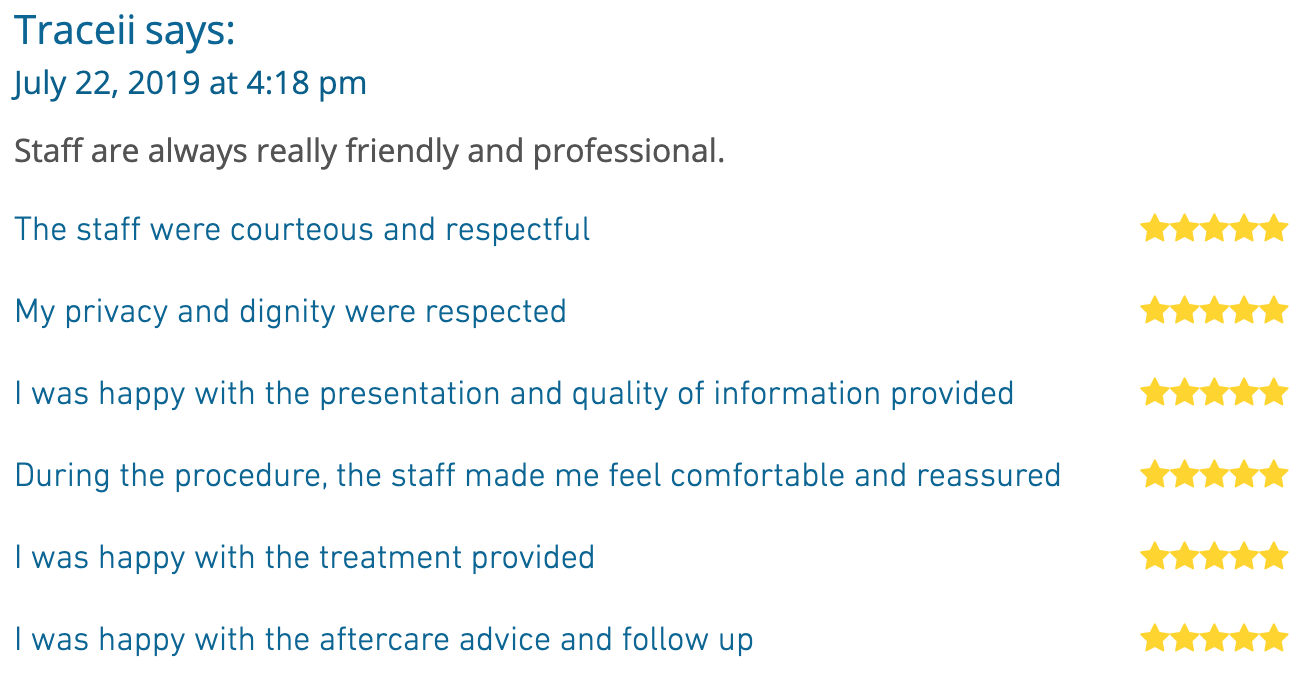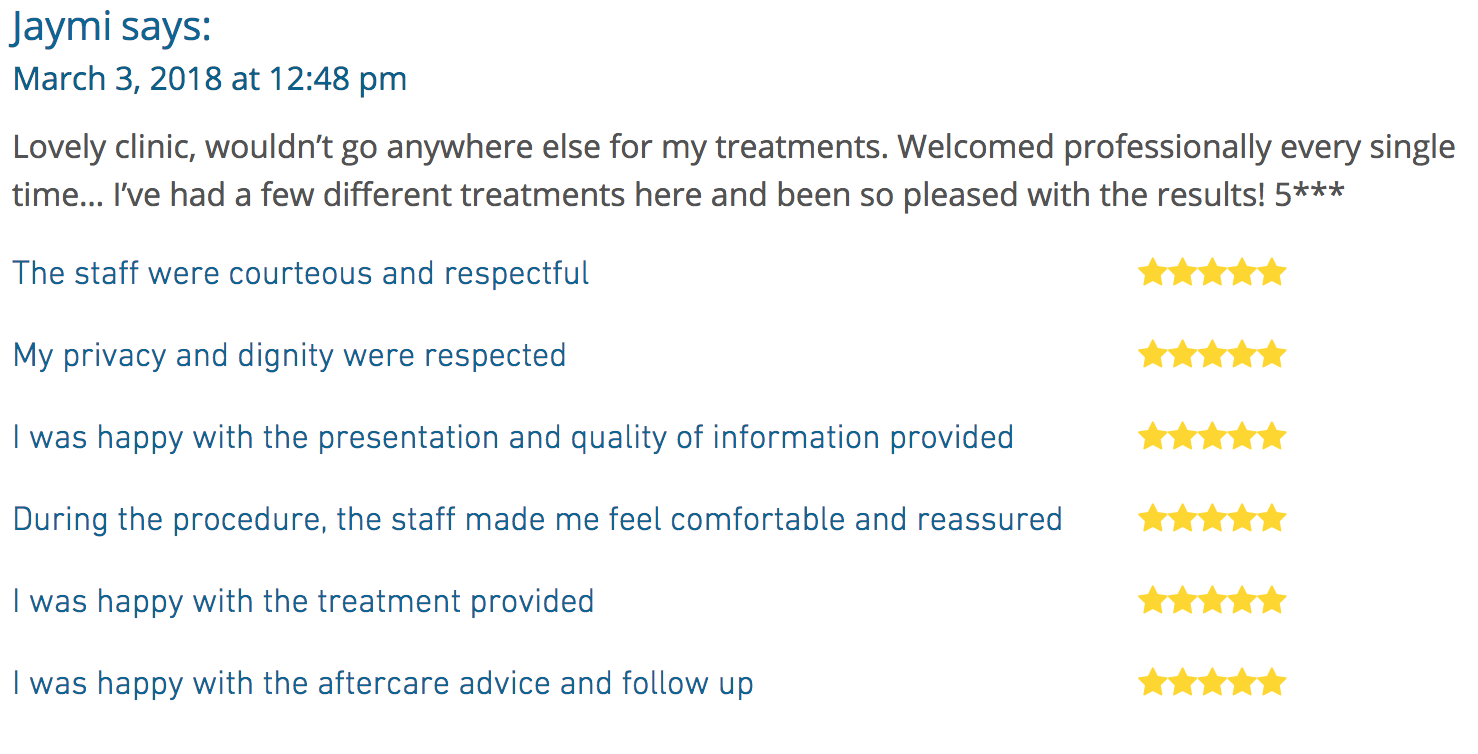 For your free, no obligation consultation appointment with The Lip Queen® please fill in the form below.